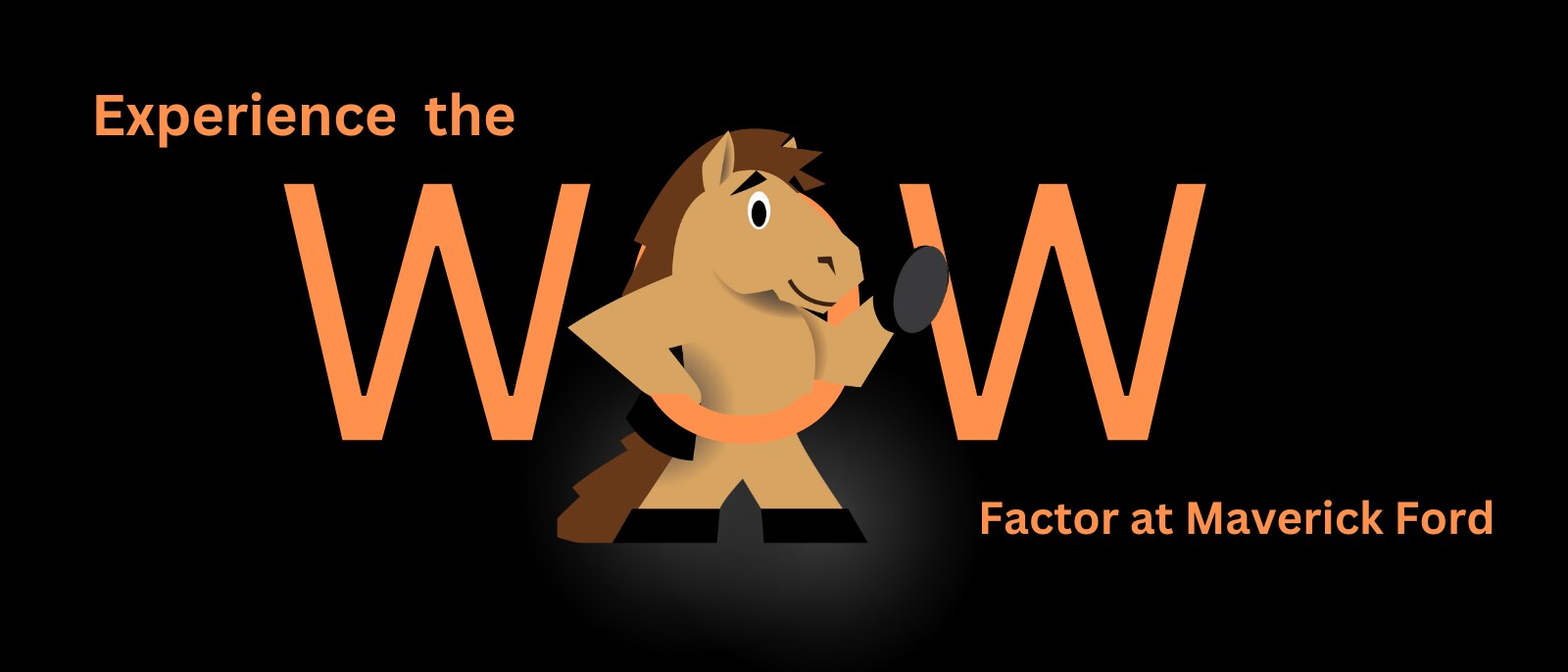 Welcome to Maverick Ford
We are more than just a car dealership - we are your trusted partner for all your automotive needs. Our experienced and knowledgeable staff, comfortable and casual atmosphere, and commitment to community involvement make us stand out from the rest.
Comfortable and Casual Atmosphere
At Maverick Ford, you can expect a warm welcome when you arrive. Our professional staff will take the time to answer any questions you may have and provide you with the best service possible in a comfortable and casual atmosphere.
Employees are Transparent
Our employees are always transparent about the services we provide. We understand that buying a car is an important decision so we'll take the time to explain every step of the process so that you can make an informed decision.
Finance
Our finance team will help you identify the best financing option for you and discuss the entire process with you in detail. Our aim is to ensure that you are satisfied with both the vehicle and its cost when it is time for you to take delivery of your vehicle.
Community Involvement
We believe in giving back to our community, which is why we actively participate in local events and initiatives. We're dedicated to making our community a better place one small step at a time.
At Maverick Ford, you may arrive at our dealership as a stranger, you will leave as a friend!  We will look forward to working with you.